Our history
The Inside Project was established in 2010 by Miles, a builder & Rachael, 
an interior designer to offer an end-to-end service for improving your homes most important spaces – the kitchen & bathroom.
Since then, we have built an amazing team of designers & project delivery professionals to bring you award winning designs & renovations.
Our philosopy
Planning a renovation is exciting but the many decisions can quickly become very daunting.
Our experienced designers will guide you through the process of budgets, selections & planning before our project team manages the build to completion. Simply said, we will do the heavy lifting & bring your vision to life.
The process
Your project will be managed by our experienced site team using online tools
to keep you up to date on the schedule and progress.
Our goal is to make what can be a challenging process
as seamless and transparent as possible.
Meet & Greet
Following our initial chat about your project, a designer will meet you, in home, 
to discuss your ideas in more detail.
Concept Designs 
& Budget Costing
Based on the brief your designer will create a concept design & budget costing. 
This will give you a foundation to continue with the process.
Design Finalised
Growing on the concept your designer will continue to finalise the design & price.
Building Inspection
The design is now complete. Your designer and our builder will attend for a building inspection to ensure everything is covered.
Contract
A contract is issued which includes the project plans, specifications, scope of works, final price & project schedule.
Project Commences
Your project manager gets things underway. You are kept up to date with a live online schedule and milestone stage review to ensure you are satisfied every step of the way.
Our team
Our team is passionate about delivering a beautiful new space that you'll love. Working with a professional designer allows you to draw on their vast experience to get the most out of your ideas. Backing that up with a highly qualified build & project team means that vision is brought to life exactly as planned.
We produce award winning designs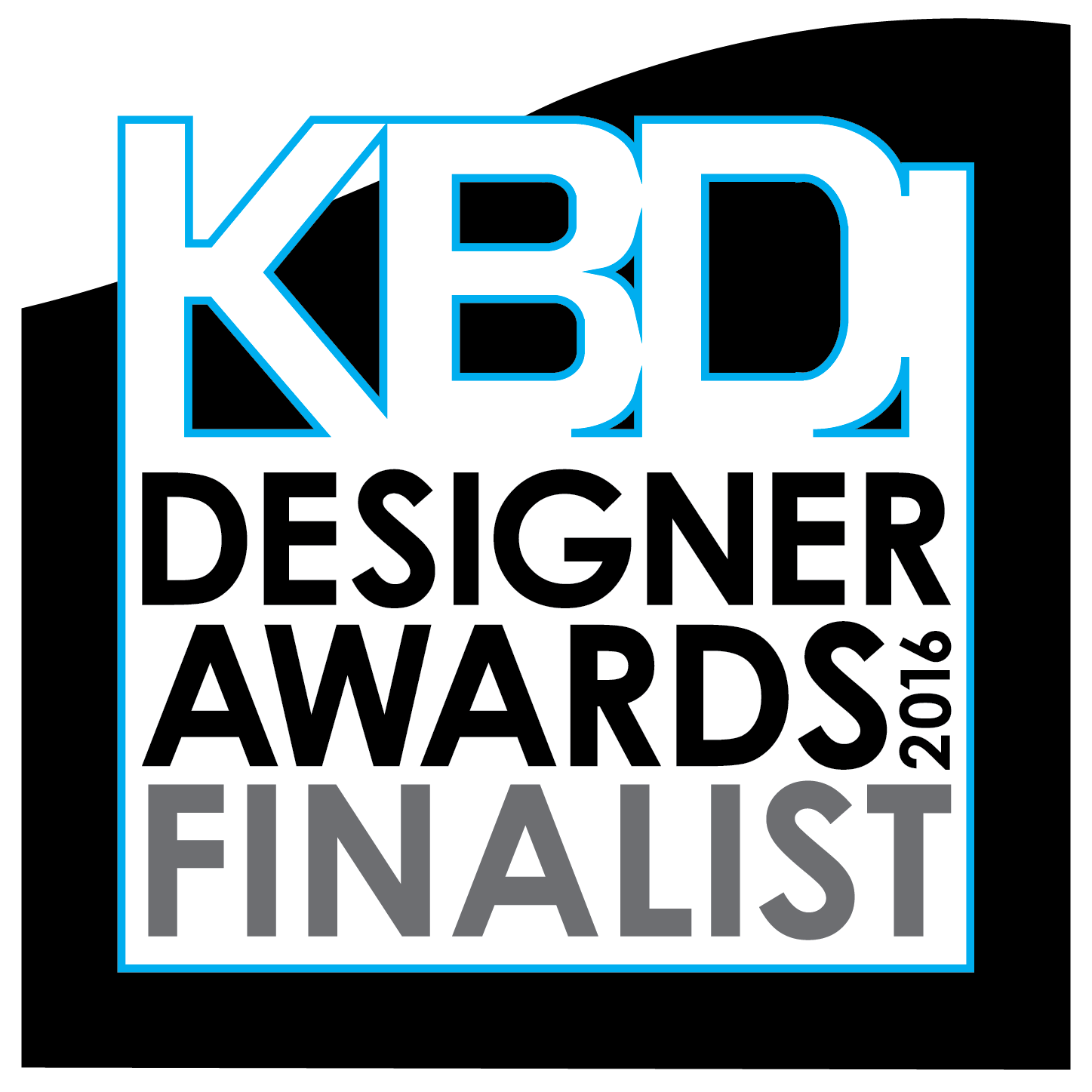 FAQ's
If you have a question or would like to know more we have a list of common FAQ's that you may find helpful. If your question hasn't been covered below, we would be happy to hear from you
and help to answer any questions you may have.
We'd love to hear about your project.
Fill in the form and we will get in touch to chat about how we can transform your space.
Call us on 1300 126 457
Servicing Melbourne